About us - Campus Community School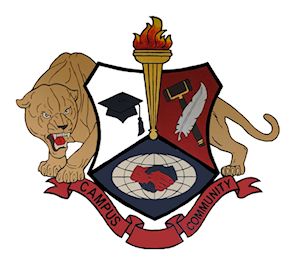 Campus Community School is a tuition free, public charter school located in Dover, the capital of Delaware.
A charter school is an independent public school governed by an independent board of directors. A charter is an approved charter application that outlines the educational and administrative plan to which the school and the State of Delaware have agreed. Charter schools are free from some state laws and regulations to encourage innovation. Charter schools receive state and local funds based on an allocation for each enrolled student. Charter schools do not receive money for facilities. No tuition is charged.
Campus Community School was founded and opened in 1998 on the campus of Wesley College, with 300 students in grades 1st through 8th. Currently Campus Community School is chartered for 412 students in a K-8 school program located at 350 Pear St., in Dover, Delaware.
The School Office is open daily from 7:30 a.m. to 4:30 p.m.  Student hours are from  8:00 a.m. to 3:30 p.m.  
You can check out our interactive online calendar for coming events and scheduled closings or download the entire school year calendar with holidays and scheduled closings.
Campus Community School has an inquiry-based approach to learning, requires parental involvernent community, service learning, and emphasizes students taking personal responsibility for their education and behavior. The focus on project-based, hands-on learning and student responsibility has created a highly positive learning environment where students are expected to work toward their potential.
Parent Student Handbook 2021-2022
Triennial Review of CCS Wellness Policy 2021
Campus Community School - Assessment Inventory
Campus Community School Assessment Inventory Recommendations